Videos
Curious to see our products in action? Check out the videos below to see how our art integration kits and makerspace kits can help engage your students and help them achieve success.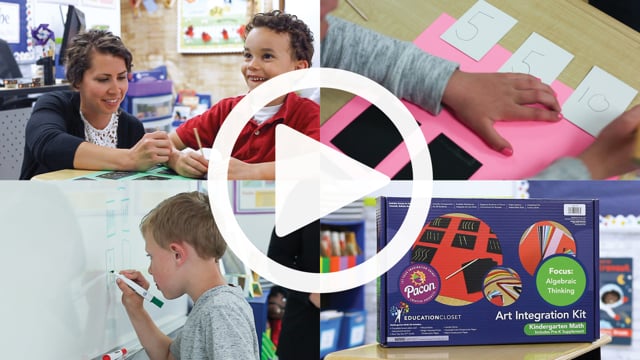 With our art integration kits, integrating the arts into STEM curriculum is fun and easy for both students and teachers
View Video
Use Fadeless® paper as a green screen with virtual reality apps to create fun animations, pictures, and other videos. Great for makerspaces and STEAM activities!
View Video
Use Fadeless® Paper as a green screen background for virtual and augmented reality apps in the classroom. This video was created with Green Screen by Do Ink
View Video